Three people charged with torture in Gladstone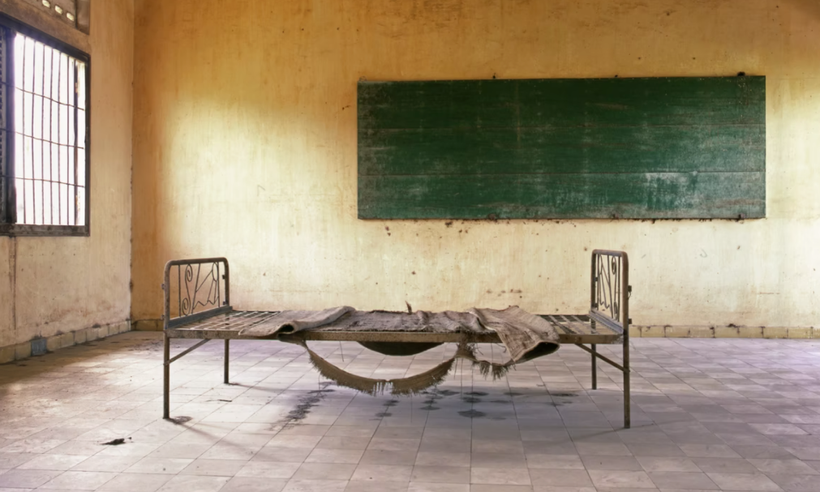 Image credit: Evgeny Nelmin
By Christy Johns
Detectives have charged three people with more than 25 offences after a man was allegedly held against his will and seriously assaulted in Gladstone, Queensland.
Police will allege the trio abducted a 32-year-old man from a Gladstone address on Sunday the 12th of September before taking him to a New Auckland home where he was restrained and assaulted over a number of hours.
The victim sustained non-life threatening injuries.
A 28 year-old New Auckland man, a 30 year-old Kin Kora man and a 30 year-old New Auckland woman have all been charged with torture, deprivation of liberty, extortion, robbery and assault while armed and a range of vehicle, property and drug offences.
They were all denied police bail and will appear in Gladstone Magistrates Court tomorrow.
All four people are known to each other.
If you have information for police, contact Policelink by providing information using the online suspicious activity form 24hrs per day at www.police.qld.gov.au/reporting.